On the evening of March 29th, Xiaomi held a spring new product launch conference of Xiaomi. At the press conference, Xiaomi launched its latest flagship mobile phone with performance-Xiaomi 11i. Xiaomi 11i is equipped with the latest Snapdragon 888 mobile platform and adopts Samsung E4 AMOLED. The display, with a 120Hz refresh rate, Dolby Atmos and dual speakers, and a 4520mAh super-capacity battery-all in an elegant and lightweight design. The mainland version of Xiaomi 11i is Redmi K40 Pro+ .
Mi 11i comes in three colors: Sky Silver, Frost White and Cosmic Black. Xiaomi 11i offers two storage versions: 8GB+128GB and 8GB+256GB, priced at 649 Euros (approximately RMB 5,015) and 699 Euros (approximately RMB 5,401). Xiaomi 11i will soon accept reservations through all official Xiaomi channels.
Mi 11i is equipped with the latest Qualcomm Snapdragon 888 mobile platform. This flagship chipset has advanced 5nm process technology, while achieving higher performance, lower energy consumption, providing ultra-fast and reliable user experience. The mobile platform is also the first to adopt the ARM Cortex-X1 super-large core, which greatly improves the peak performance. At the same time, it is equipped with LPDDR5 storage and UFS 3.1 flash memory, which completes the flagship performance configuration of Xiaomi 11i.
Mi 11i supports the latest generation of Wi-Fi 6. The Wi-Fi capability of this phone has been further improved, increasing the bandwidth to 160MHz, while the 4096-QAM encoding provides a higher information density, greatly increasing the peak speed to a maximum of 2.89Gbps. Even in a complex network environment, with multiple devices connected, Mi 11i can maintain a high-speed, low-latency, and stable Wi-Fi connection.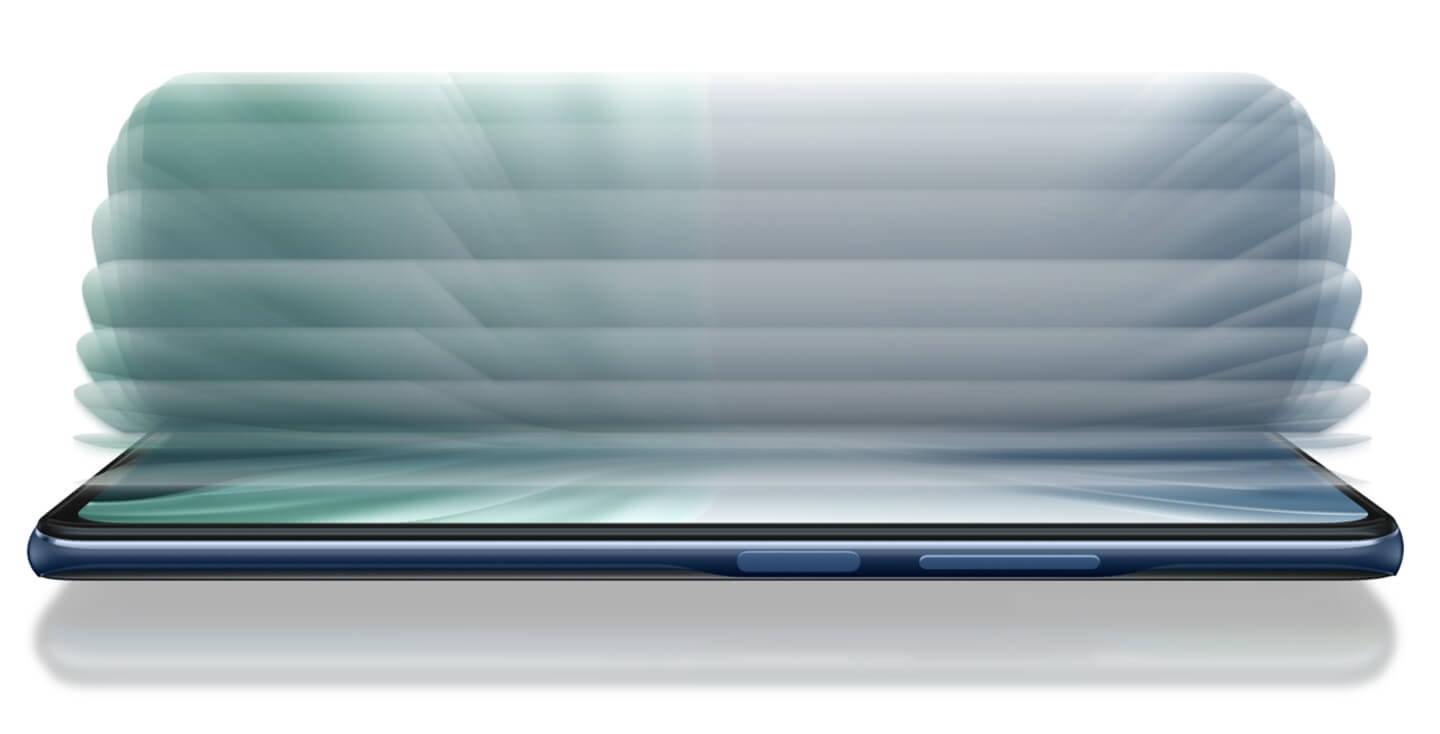 Contrary to Mi 11 and Mi 11 Ultra, Mi 11i uses a candy bar display. At the same time, its high-quality glass body, 7.8mm thickness and redesigned side fingerprint scanner provide users with a more comfortable grip and feel. Mi 11i uses a 6.67-inch small hole display to provide an uninterrupted side-to-side viewing experience.
The brand-new Samsung E4 AMOLED display can reach a peak brightness of 1300nits with very little power consumption. The display can provide a series of stunning bright colors, support DCI-P3 color gamut and HDR10+. Thanks to the meticulous calibration, the color accuracy of this device has reached JNCD≈0.36 and ΔE≈0.35, and the color expression is amazing. The result of this is that in the test conducted by the well-known display testing organization DisplayMate, the machine received an A + rating, and the display effect is very good. Related reading: All Redmi K40 series obtain DisplayMate A+ certification
Mi 11i has a 120Hz refresh rate, from daily sliding to playing high frame rate games and videos, it can bring an ultra-smooth and satisfying viewing experience. The touch sampling rate of up to 360Hz ensures a very high touch response speed, and can achieve excellent control in fast-paced games.
Thanks to the light sensors on the front and back of the fuselage, Mi 11i supports 360° light sensing technology. The function of the sensor is to effectively improve the accuracy of automatic brightness, which can provide 8192 levels of brightness to achieve a smoother and more precise transition. Mi 11i also has a built-in ambient light sensor that can adjust the color temperature according to the illuminance of the external environment.
With Dolby Atmos and dual speakers, Mi 11i creates a truly immersive audio experience. Dolby Atmos provides incredible audio quality for headphone and speaker audio, with unparalleled detail and depth. This professionally tuned sound will lead users into an epic journey of life while enjoying their favorite movies, TV shows and mobile games.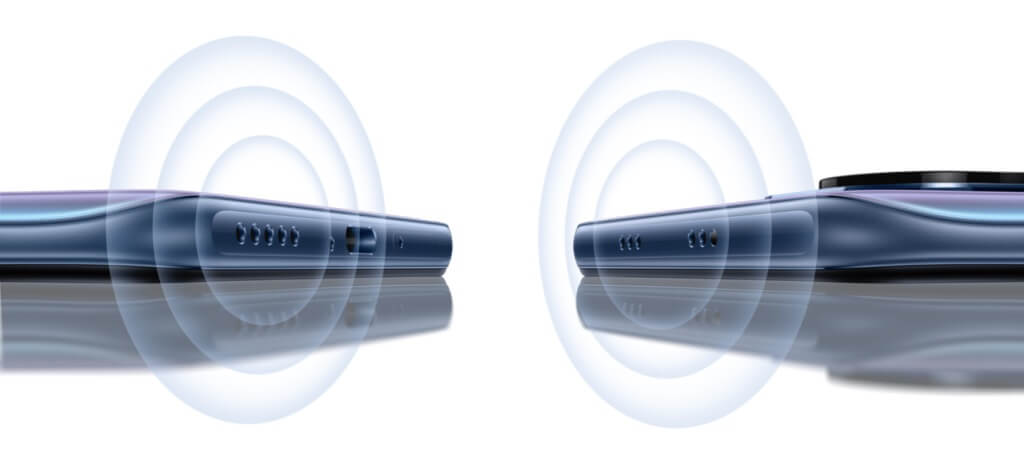 The Mi 11i is equipped with a 108 million-pixel high-definition rear three-camera array with professional-level camera capabilities. The array consists of a 108 million-pixel high-definition main camera, a 119° ultra-wide-angle camera, and a 50mm equivalent focal length telephoto camera.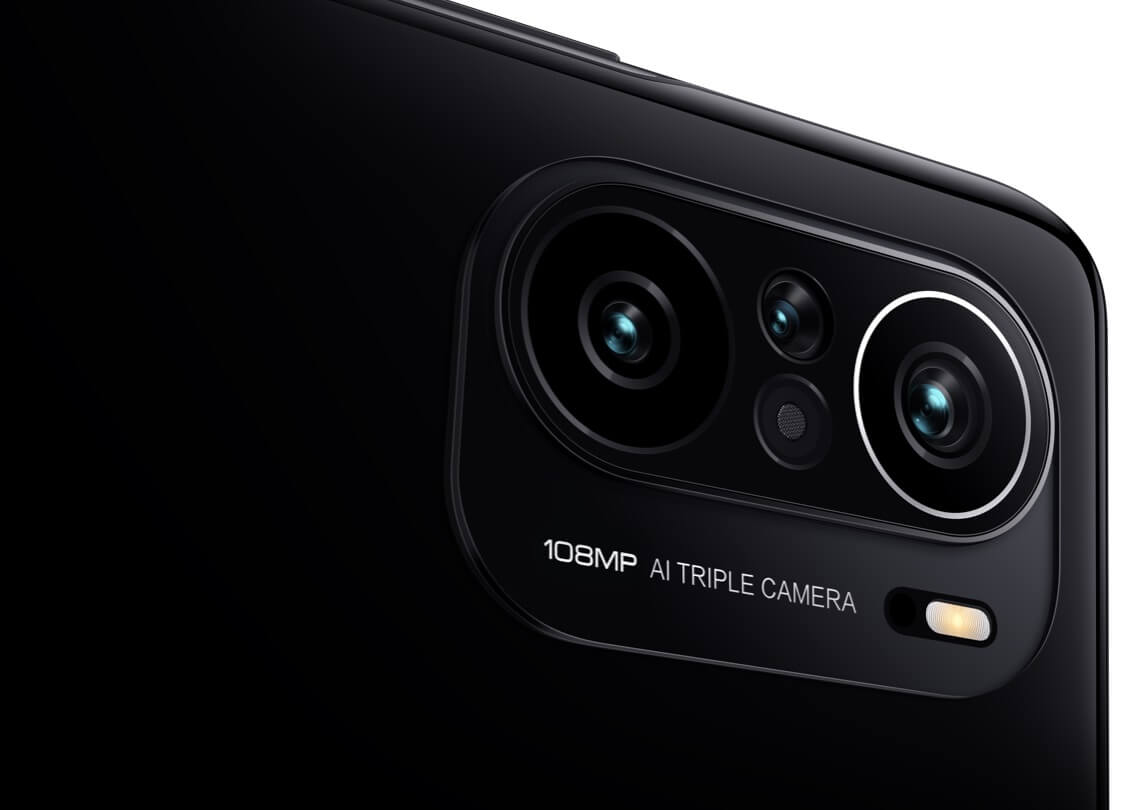 The 108 million pixel main camera supports 9-in-1 2.1μm super pixels, providing excellent low-light shooting effects. In addition, dual native ISO technology makes it possible to capture excellent details in the dark areas of the image, even when shooting in bright light conditions, to avoid overexposure in bright areas. Accompanying the main camera is a 119° ultra-wide-angle camera, which is perfectly adapted to capture images of landscapes, buildings and people. Finally, the 5-megapixel telephoto camera has an equivalent focal length of 50mm, which is twice the current standard macro lens on the market. It can achieve higher magnification at the same distance and focus on details more clearly.
Mi 11i has designed a series of functions to improve shooting quality. First of all, unlike the standard dual-microphone design of most smartphones, the Mi 11i uses a three-microphone setting to achieve audio zoom. When shooting distant scenes, just use the camera to zoom in on the subject to capture clear audio; it can shoot 8K format video, and maintain high performance at night through the super night scene video mode. A series of additional AI and video editing functions allow users to quickly and easily improve image quality and complete video shooting without the need to purchase expensive editing software.
The thickness of the Mi 11i is only 7.8mm, and it feels super light and comfortable. It achieves a stylish design without affecting the battery life. With the support of a large-capacity battery of 4520mAh (typical value), this smartphone can be used for a whole day without charging. In addition, the 33W fast charging technology allows it to charge from low battery to 100% in only 52 minutes.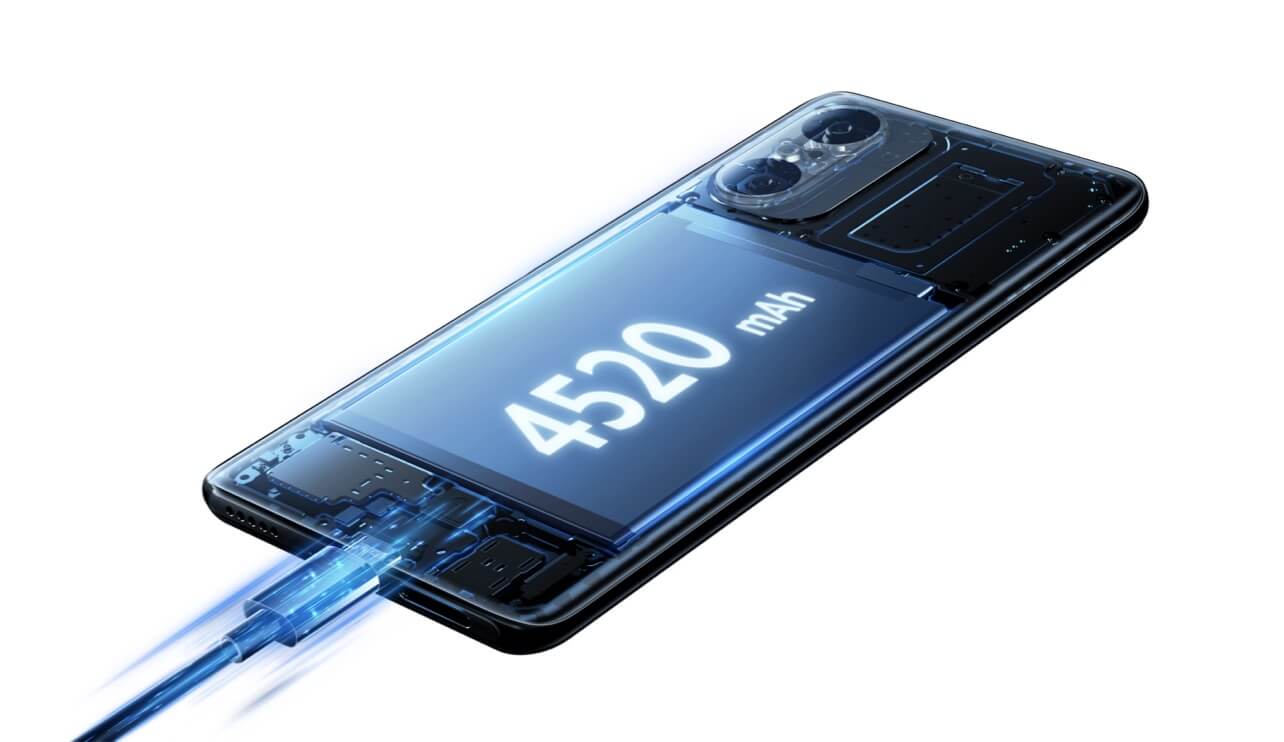 Xiaomi Mi 11i achieves a clean, powerful and highly responsive tactile sensation through the X-linear motor, as well as an infrared transmitter and NFC-enabled contactless payment, which completes its flagship experience.
Related reading:
Redmi K40 series review:Redmi K40 vs. Redmi K40 Pro
Redmi K40 series obtain DisplayMate A+ certification