On March 30th, Xiaomi overseas launched Xiaomi Mi 11 Lite 5G and 4G models called xiaomi Mi 11 Lite. According to the company, these devices provide high performance, light weight, and stylish design. Xiaomi said that the price of the device will be affordable. The 5G model will start at 369 Euros (approximately RMB 2852), and the 4G version will start at 299 Euros (approximately RMB 2310).
It is reported that in addition to network functions, these two phones also have their own unique colors to choose from. xiaomi11 Lite 5G has three colors: truffle black, mint green and orange yellow, while xiaomi11 Lite 4G has three colors: Boba black, bubble gum blue and pink. xiaomi11 Lite 5G will provide 128GB storage space and 6GB or 8GB RAM, xiaomi11 Lite 4G will all use 6GB RAM, but you can choose 64GB or 128GB storage space.
Mi 11 Lite 5G and Mi 11 Lite use 6.55-inch AMOLED DotDisplay, support 10-bit TrueColor, and can produce 1.07 billion colors, 64 times that of the previous generation. This makes color gradients smoother and transitions between tones more natural. No matter from which angle you view the display, you can minimize color bands and reduce noise and blemishes on the image.
Mi 11 Lite adopts DCI-P3 color gamut, which further optimizes color performance by providing high color accuracy and retention rate, and finally creates stunning vivid and real images. In addition, Xiaomi 11 Lite 5G also supports HDR10+, which creates a more vibrant picture with sharper contrast and a more realistic viewing experience.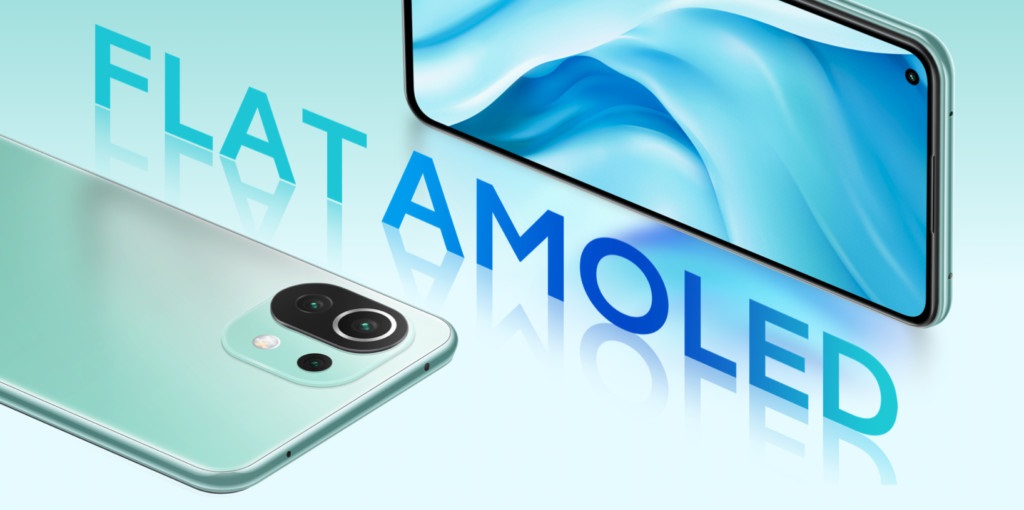 The picture quality of Mi 11 Lite 5G and Mi 11 Lite complements the same vivid sound. Both Xiaomi 11 Lite 5G and Xiaomi 11 Lite are equipped with dual speakers and have passed the certification of Hi-Res Audio and Hi-Res Audio Wireless, providing users with an immersive and extraordinary listening experience.
With a refresh rate of 90Hz and a touch sampling rate of 240Hz, the results of Mi 11 Lite 5G and Mi 11 Lite are impressive – the days of waiting for lagging, unresponsive screens are gone.
Xiaomi 11 Lite 5G is equipped with the newly released Snapdragon 780G 5G mobile platform, becoming the world's first mobile terminal equipped with Snapdragon 780G. With 5 nanometer manufacturing process and LiquidCool technology, it provides stronger performance, faster speed and higher performance. reliability. Adhering to the concept of Qualcomm 7 series, Xiaomi 11 Lite is equipped with Qualcomm Snapdragon 732G, using 8 nanometer manufacturing process technology and LiquidCool technology to ensure that the device maintains the best performance even during heavy use such as long-term gaming.
Mi 11 Lite 5G and Mi 11 Lite are equipped with a 4250mAh battery and 33W fast charge, providing long-lasting support for all-day or even multi-day use-say goodbye to low battery anxiety.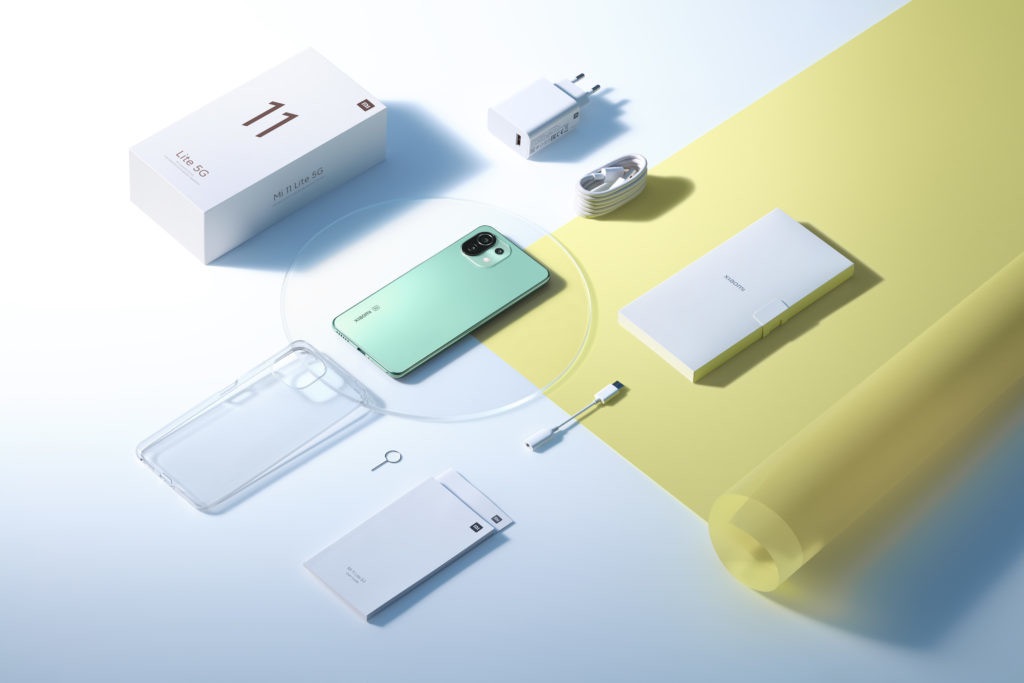 Mi 11 Lite 5G and Mi 11 Lite use three rear cameras, the main camera is 64 million pixels, the sensor is 1/1.97 inches, providing a dexterous and user-friendly experience, allowing anyone to easily take professional-level photos And video. The 8-megapixel ultra-wide-angle camera and the 5-megapixel telephoto camera complete the three-camera configuration, allowing users to capture wide landscape photos or close-up macro photos with stunning details.
The wide-angle camera and front camera (20 megapixels for Xiaomi 11 Lite 5G and 16 megapixels for Xiaomi 11 Lite) are optimized for low-light environments, equipped with a night scene mode, allowing users to have higher brightness and clearer Contrast and more details capture stunning pictures of sunset scenery, night city scenery or night self-portraits. The choice of new video modes and filters has further promoted the development of the camera, so that anyone can easily capture professional-grade movie shots without the need for high-level professional knowledge and expensive equipment to create.
The thickness of the Mi 11 Lite 5G is only 6.81mm and the weight is only 159g, making it more comfortable and lighter in hand. Both Xiaomi 11 Lite 5G and Xiaomi 11 Lite have 1.88mm ultra-thin bezels on the top and sides, providing convenience for users who are looking for the largest screen size. Under the protection of Corning Gorilla Glass 6 and Corning Gorilla Glass 5, Mi 11 Lite 5G and Mi 11 Lite (respectively) can withstand daily drops and scratches.