On March 18th, OPPO Find X3 series released a new version of OTA update . The intelligent dynamic frame rate frequency range of the screen was upgraded from 5-120Hz to 1-120Hz, completely unlocking LTPO technology, and achieving a perfect balance between power consumption and high redrawing. Bring "2K +120Hz freedom".
OPPO Find X3 series realizes the intelligent adjustment of LTPO technology's frame rate from 1Hz to 120Hz for the first time, which can perfectly match the user's usage scenarios, such as adjusting the screen to 1Hz when the screen is stationary, 24Hz when watching movies, and 90Hz when playing games, on a smooth basis. Greatly reduce the power consumption of the screen. Compared with the previous generation Find, 1Hz-120Hz frequency conversion can reduce the screen power consumption by 50%.
At the same time, this update also brings the color gamut self-adjustment function. Select the "soft" mode to intelligently match the pictures in the sRGB and P3 color spaces and display them accurately, solving the problem of lack of color gamut mapping management in the native Android environment. P3 image oversaturated display problem.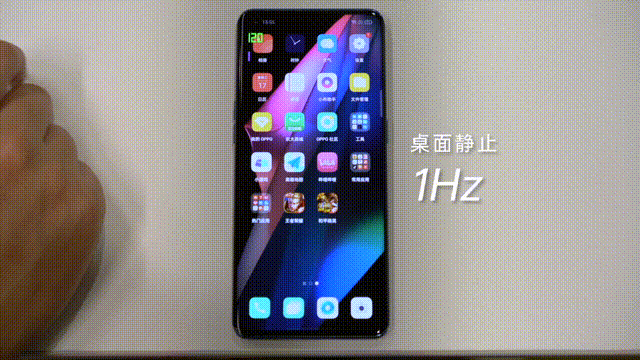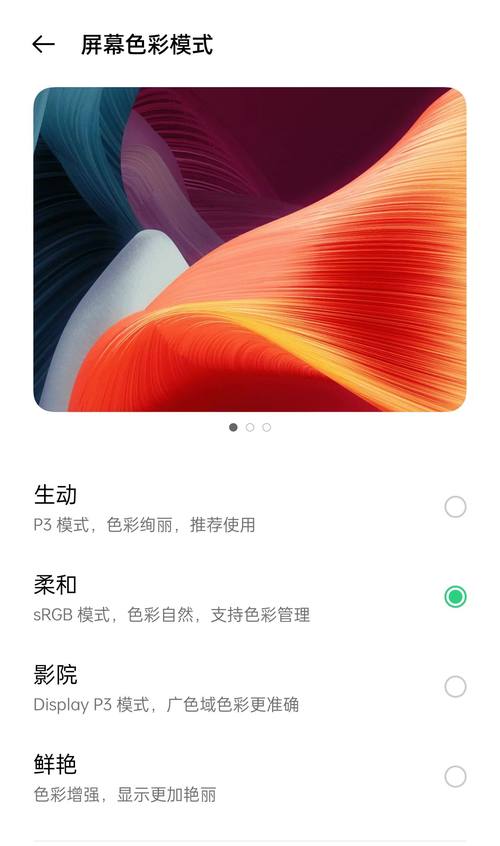 The OPPO Find X3 series 6.7-inch screen has QHD+ resolution and 525 PPI, and supports native 10bit display. At the same time, OPPO has done color calibration on the screens one by one in the factory process, so that the screen of each Find X3 is equally accurate, and it has truly achieved one color in a thousand screens, and the JNCD performance is close to 0.4.
Based on the 1Hz-120Hz intelligent dynamic frame rate, OPPO Find X3 series also brings O-Sync overclocking response, which greatly reduces the delay problem of GPU drawing-synthesis, synthesis-transmission and display. For 60fps games, Find X3 series screens The refresh rate can be flexibly adjusted between 51Hz-72Hz, bringing almost zero delay game control experience, and the image processing efficiency has reached the level of 360Hz.
For friends who are pursuing screen display effects, the industry's first OPPO Find X3 series supporting 1Hz-120Hz intelligent dynamic frame rate is undoubtedly a flagship product that cannot be missed this year. The machine will be on sale at 10:00 AM on March 19 at the official OPPO mall-Huantai Mall, as well as online channels such as JD.com, Tmall, Suning.com, and Douyin. At the same time, offline stores such as the OPPO experience store, the cooperation hall of the three major operators, Suning, Gome, Dixintong, and Sundian will be on sale simultaneously, with prices starting at 4499 CNY.
Related reading:
OPPO Find X3 Pro review
OPPO Find X3 upgraded again: Support 1Hz-120Hz dynamic frame rate, power consumption reduced by 50%