On March 11, OPPO released its ten-year ideal work- OPPO Find X3 series . Among them, OPPO Find X3 Pro is equipped with the latest Qualcomm Snapdragon 888 processor, which has strong performance and can meet the needs of various large-scale games. And on the screen, OPPO Find X3 Pro also uses the latest LTPO hybrid backplane technology, which can achieve an excellent experience of QHD+ resolution + 120Hz refresh rate. And this screen also supports dynamic refresh rate adjustment from 1-120Hz, which provides an excellent balance between experience and battery life.
OPPO Find X3 Pro has a high-performance processor and a good screen with an excellent look and feel. OPPO Find X3 Pro also has linear motors and dual speakers, allowing users to have a more extreme experience. With such a pile of materials, OPPO Find X3 Pro can have a good experience during the game.
For example, in "Shang Huai III", which has extremely demanding performance requirements, with the highest special effects enabled in the picture quality, the chapter 19 and 14 levels with more scene changes and more animation effects are selected for testing, and OPPO Find X3 Pro performs In order to achieve a relatively good result, the average number of frames can be more than 50 frames.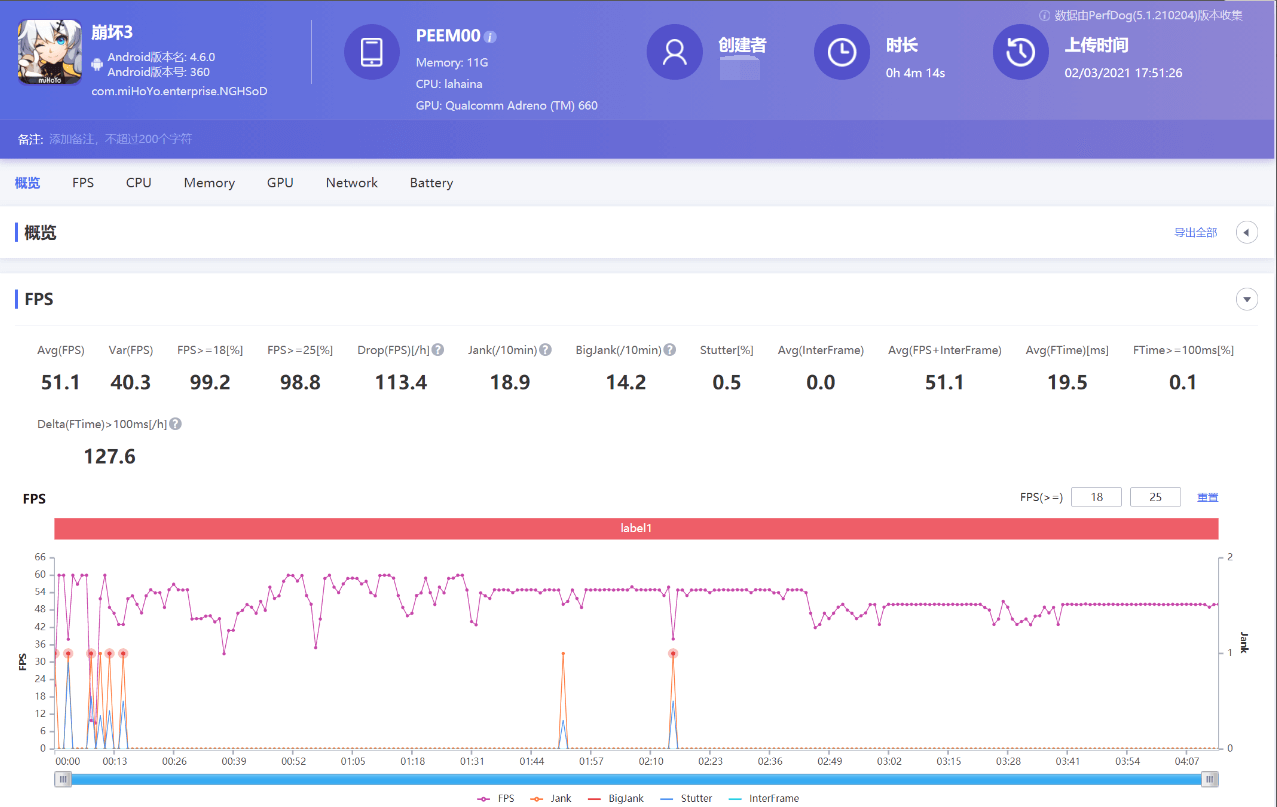 In "Original God", all the image quality options are turned on to the highest level, and a 30-minute run of Liyue Port is carried out. Under 30 minutes of high load, OPPO Find X3 Pro can still run close to the average level of 50 frames. , Have a better experience during the game.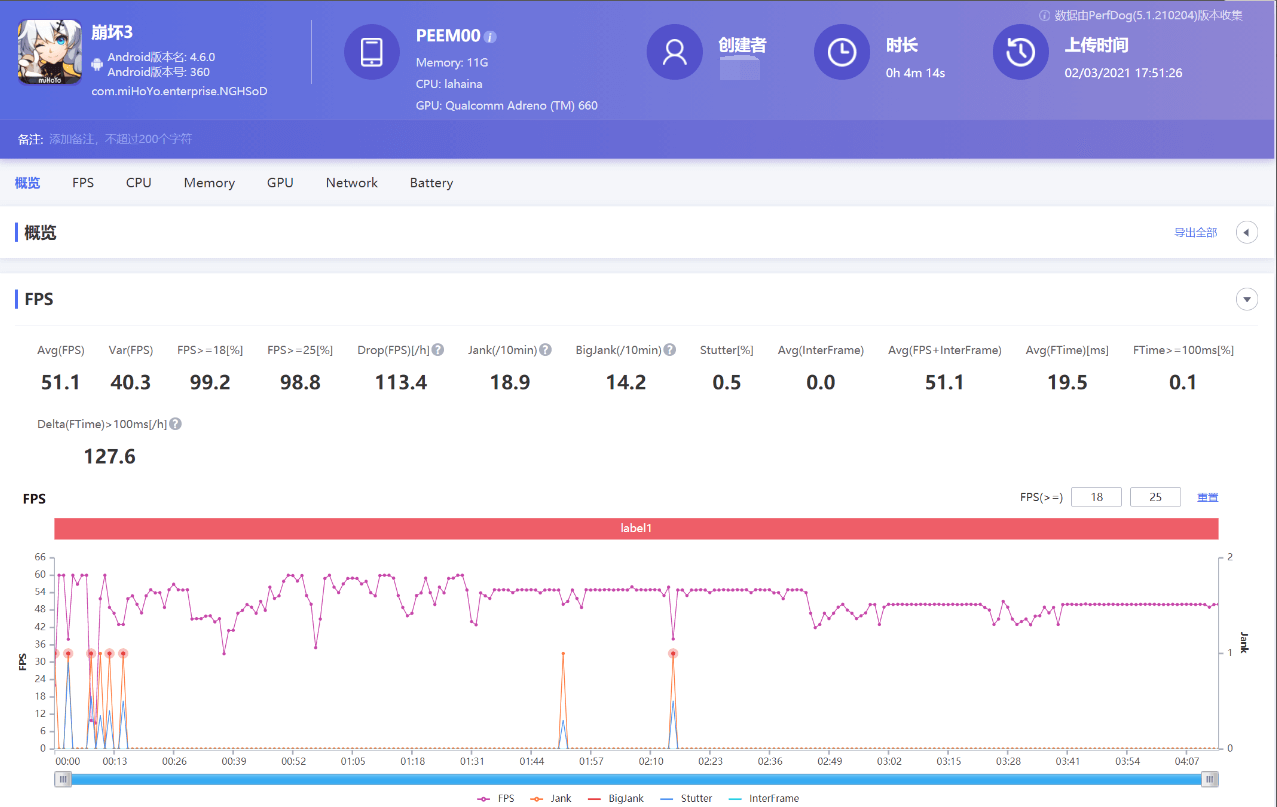 After bringing an excellent experience in hardware, OPPO also polished Find X3 Pro to further upgrade the experience.
OPPO Find X3 Pro is equipped with the latest ColorOS 11.2 system. In the ColorOS 11.2 system, there are further optimizations for the game scene. For example, the lightning start function allows frequently played games to be kept alive in the background with minimal occupation. It starts in seconds at any time. Say goodbye to repeated loading. In addition, the 4D vibration function can also adjust the 4D vibration feedback in different scenes of the adapted game to enhance the immersion of the game.
In order for gamers to have a further experience, OPPO has also created a new O-Sync overclocking response function. This function allows the processor and the screen to have a higher synchronization rate and brings lower touch delay to the game. Release skills and click operations will be more sensitive; allowing users to win the game first
This Find X3 Pro also has an integrated body design that is light and thin and does not cut hands. The whole machine is only 193g, so that users will not have too much hand fatigue when playing for a long time, and create a more extreme game for users. Experience.