At the end of last year, Xiaomi officially launched the brand new Xiaomi Mi 11 flagship mobile phone , which has been in a tight panic since its launch . As the flagship flagship series of the Xiaomi family, of course, there will not only be one flagship model. Over this period of time, there have been constant reports about the big-cup version of the Xiaomi 11 Pro and even the super-large version of the Xiaomi 11 Ultra. Now there is the latest news. Recently, some digital bloggers have further posted spy photos of the rear camera module and internal structure of the Xiaomi 11 Pro.
According to the picture, the rear camera module of the Mi 11 Pro is very huge, and it can be clearly seen that the machine will adopt a three-camera solution, which also contains a super-sized periscope telephoto module, which is expected to be It supports 120x zoom shooting, and the long-distance shooting effect is worth looking forward to.
It is worth mentioning that the structural parts exposed this time are also consistent with the actual machine pictures exposed before. There will also be a small-sized secondary screen on the right side of the three-camera module, which can directly reproduce the interface of the front screen and realize the rear-mounted The camera takes selfies, but it is unclear whether Xiaomi has developed other more practical functions.
According to previous news, Xiaomi Mi 11 Pro will be equipped with Samsung's latest ISOCELL GN2 sensor, which has 50 million pixels and a 1/1.12 inch ultra-large base. This is currently the industry's largest image sensor and also supports four-in-one 2.8 um super large pixels, can effectively enhance the night shooting effect.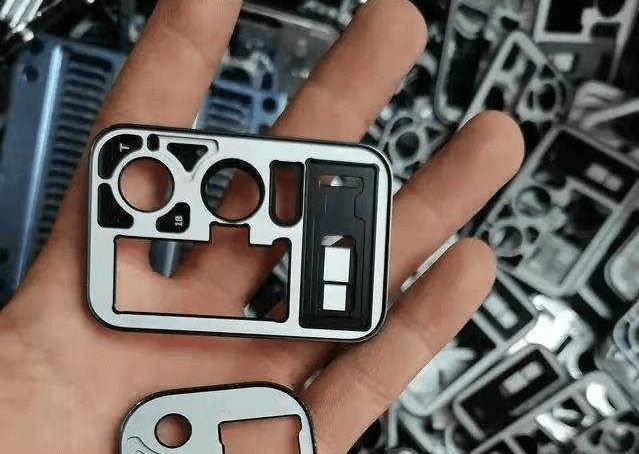 In terms of appearance, it is reported that, except for the rear camera part, the Mi 11 Pro is basically the same as the standard version. The front screen will also use the same panel, with 2K+ level resolution, and support 120Hz refresh rate. , The resolution is 3200×1440, the pixel density is as high as 515PPI, and the touch sampling rate is 480Hz.
As for the core aspect, Xiaomi Mi 11 Pro will be equipped with Qualcomm's strongest Snapdragon 888 processor, equipped with LDPPR5 and UFS3.1 storage technology, and is expected to have a 16GB memory version.
According to the latest news, Xiaomi 11 Pro has recently obtained 3C certification, and the information shows that it supports up to 67W fast charging. It is reported that the wired and wireless charging power of the machine will be the same, and both support 67W input.
As for the price, the Xiaomi Mi 11 Pro is equipped with top hardware configuration in all aspects, and its price is much higher than that of the regular version. It is expected that the starting price may be around 5,000 yuan.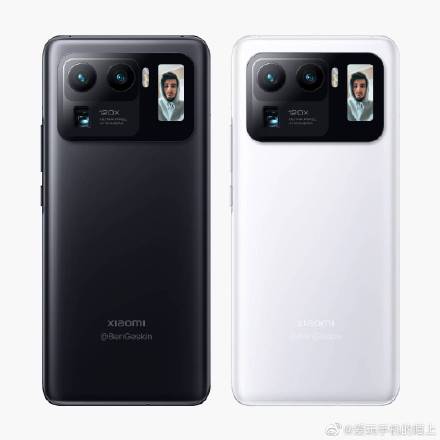 Related reading:
Mi 11 officially released
Mi 11 detailed evaluation
Mi 11 vs vivo X60 series