DxOMark, the known camera testing brand, has just crowned the Huawei Mate 40 Pro for having the best selfie camera in a smartphone. The firm made the decision after various tests and ranking it against smartphones from other brands as well.
The Huawei Mate 40 Pro has a dual selfie camera module on the front. It sports a 13 megapixel 1/2.8″ sensor, which arrives alongside a fixed focus lens and a time of flight sensor that helps with depth sensing for bokeh mode shots.
Despite only having a 13 megapixel shooter, the Chinese tech giant's engineers had surprisingly managed to "squeeze an awful lot of image quality out of the front camera module," as per DxOMark. The device leads in the selfie category and holds the crown for Photography with 110 points, "thanks to class-leading performance across many attributes, and very few obvious flaws."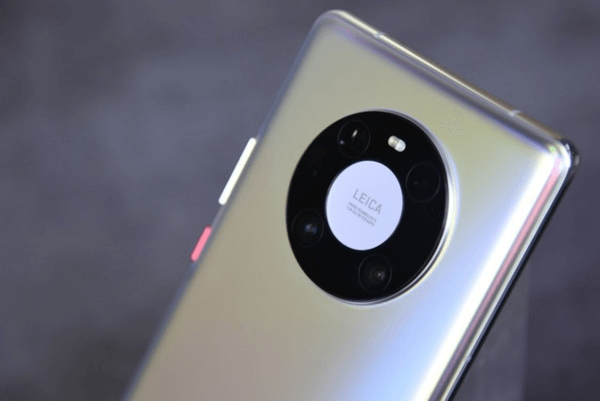 As per the testings, DxOMark found that the camera offered great exposure even during low light scenarios, with a wide dynamic range as well. This helped the device quite a bit in well lit scenes, especially when the background was brighter than the subject.
The tests also revealed that colors were fairly accurate, and the device offered good white balance in night scenes. Although it had a fixed focus lens, the Mate 40 Pro's selfie shooter performed well in the tests, including the Bokeh shots.
Furthermore, the fash on the Mate 40 Pro also helped illuminate the subject during the dark conditions and provided good exposure. While it was crowned the best, the device still had a few areas to improve upon, namely with the few image artifacts, certain instabilities, color inconsistencies at times, and inaccurate white balancing issues on skin tones. Although, these were still minor issues compared to its otherwise great performance.