After the debut of Huawei Mate X2 , Huawei's next most important new mobile phone product should be the Huawei P50 series.
The designer HoiINDI modified the appearance rendering of Huawei P50 Pro. Simply put, the arrangement of the lenses in the dual-ring camera on the back has been adjusted. There are three cameras in the upper ring and the square periscope in the lower ring. Multiple zoom lens.
Overall, the camera profile is similar to the Huawei nova 8 series already released . On the front, the HUAWEI P50 Pro uses the top center-mounted hole-digging screen, and the screen curvature is not very large.
According to previous leaks, Huawei P50 Pro is expected to use a 6.6-inch display, the back is made of glass (Pro+ may be ceramic), the top opening has infrared, sub-microphone, sub-speaker, etc., the bottom is the main speaker, USB-C And SIM card slot.
In terms of processors, there are many rumors about the Kirin 9000L, and it is speculated that it will be used in the normal version of the model, which is a version of the Kirin 9000 that has reduced power consumption on some units.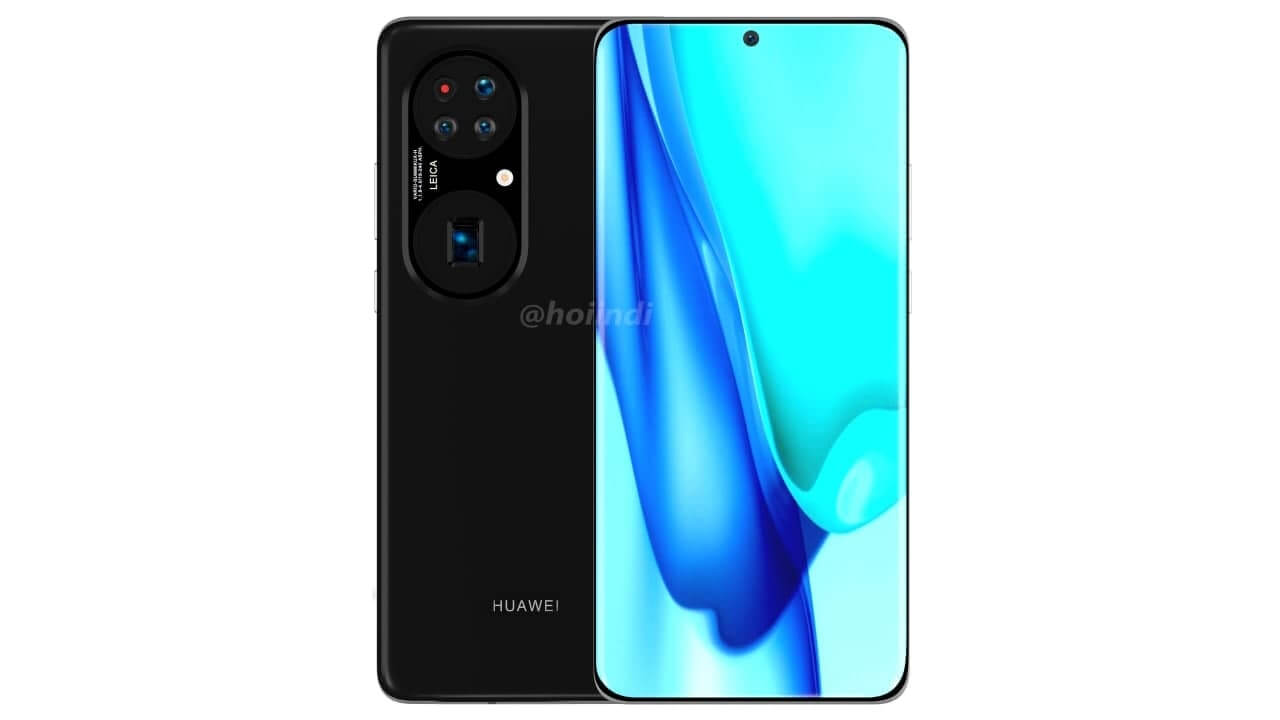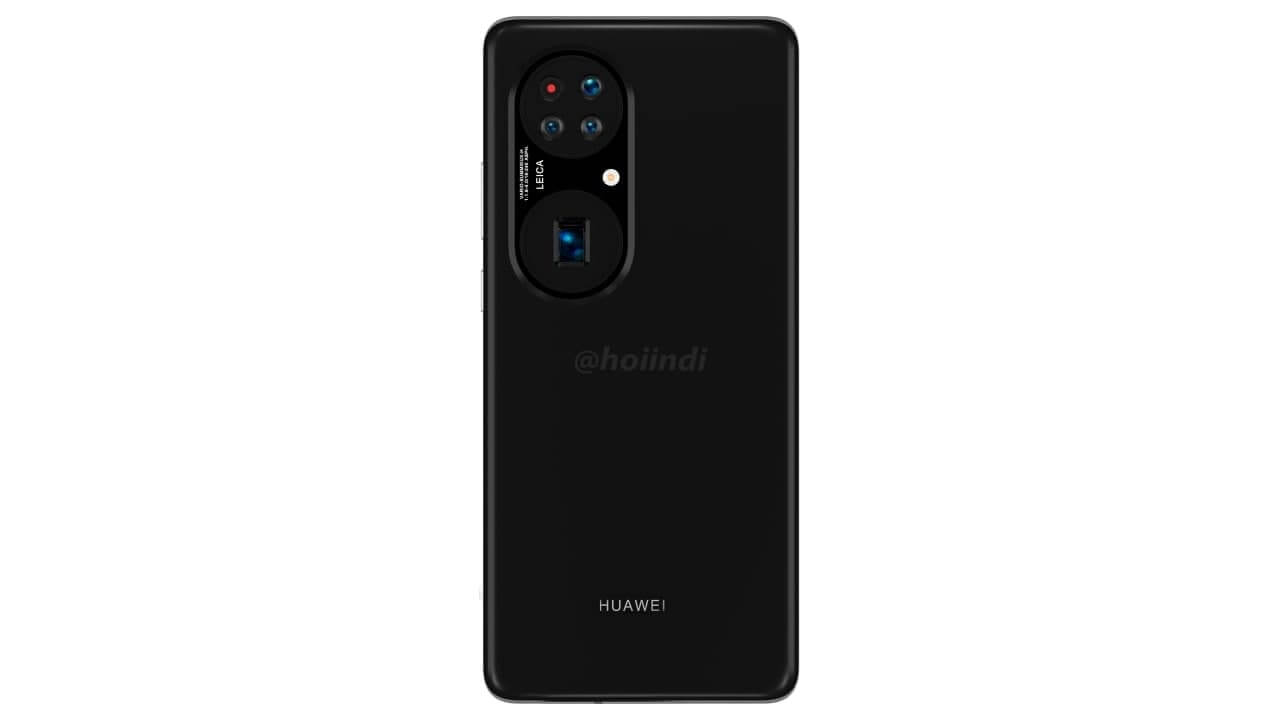 In terms of release time, the Huawei P50 series will definitely be out of play this month, and it will have to wait until April or even May.